Flutter-owned Sportsbet to Pay Record Fine in Australia for Sending Spam Messages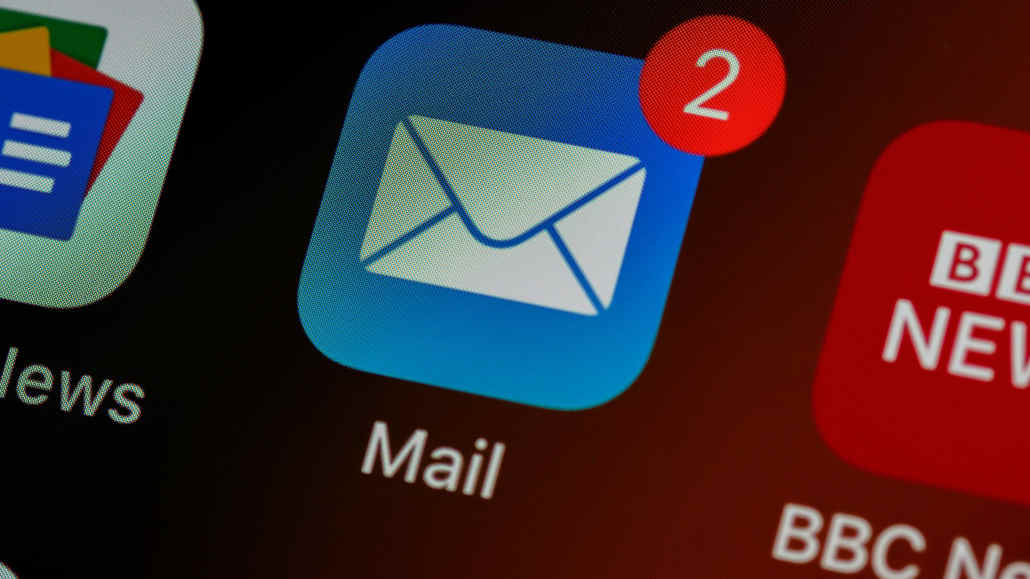 One of the largest Australian bookmakers has been ordered to pay a hefty fine of up to $3.7 million for sending out more than 150,000 spam messages to customers during the lockdown.
Besides the fact that the company will receive a huge fine, it will also have to give thousands of customers their money back. All this is the result of sending spam.
The Irish bookmaker has been ordered to pay a $2.5 million penalty for repeatedly flouting Australia's spam rules in 2020 and 2021.
On Thursday, the Australian Communications and Media Authority (ACMA) said that Sportsbet had sent more than 150,000 marketing messages and emails to more than 37,000 customers who tried to opt-out of marketing communications from the bookmaker between January 2020 and March 2021.
The company has also sent out more than 3,000 marketing messages that were impossible to unsubscribe from.
The Spam Contained Incentives to Gamble Says ACMA
The marketing messages offered incentives for people to place bets or contained alerts for upcoming races.
According to the AMCA, these messages actually had the potential to cause financial and emotional harm to recipients. Sportsbet spam campaigns had all taken off during a period when Australia's lockdown measures caused people to spend more money on online gambling.
The company, which competes with Tabcorp, Ladbrokes, and Neds in the Australian market, has agreed to give their customers $1.2 million back.
ACMA Chair Nerida O'Loughlin said:
We have received hundreds of complaints from people who said they were getting into gambling-related problems and were trying to opt out of Sportsbet's aggressive marketing promotions for this reason.
She added that Sportsbet had been warned more than enough times but refused to change its behavior.
The Largest Fine in ACMA's History
The $2.5 million fine is the largest since the ACMA's inception, but even with the $1.2 million that Sportsbet has to pay back to duped gamblers, the amount is dwarfed by what Sportsbet earned from the spam messages.
Figures from parent company Flutter Entertainment show Sportsbet made more than $2 billion in profits in 2020 and likely more in 2021.
The company says 1.2 million Australians have an account there and that it has been fined multiple times for breaking advertising regulations.
Sportsbet was fined another $135,000 by NSW regulators in November after it posted banned sports betting and gambling ads on social media and did not give people the option to opt-out. The company was also fined $22,000 in March 2021 for breaking advertising regulations.
In the last 18 months, the company has paid nearly $3.4 million in ACMA-related fines and for sending spam and breaking telemarketing regulations. The ACMA has launched a total of 13 lawsuits and sent 7 warnings to gambling-related companies.