FOX Bet and PokerStars Offline in the United States for Four Days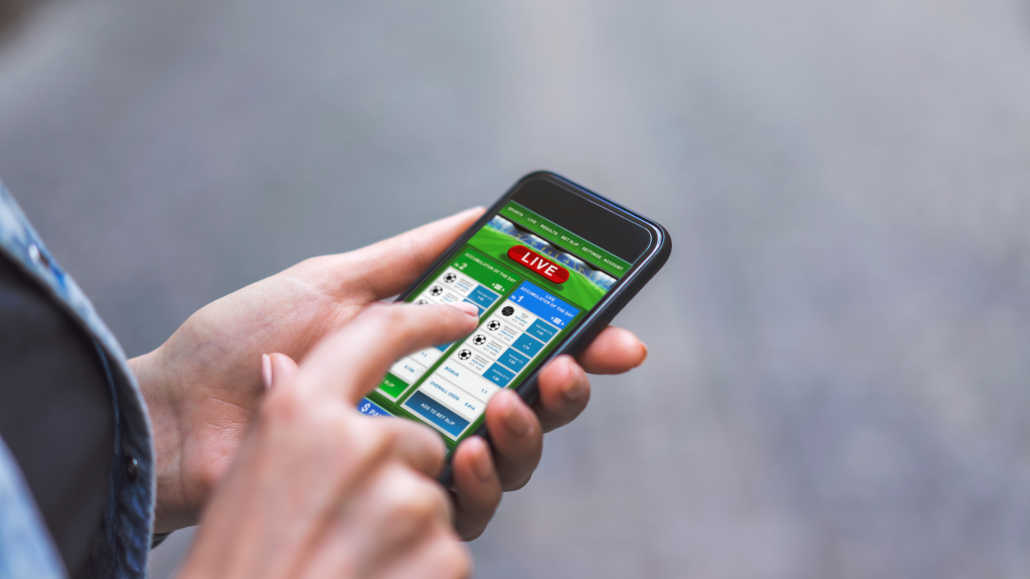 2 minutes
Last Updated: February 11, 2022
US players were unable to use any of the services of FOX Bet and PokerStars for an entire four days. The sites were completely offline for days and it took two full days for the company to respond to the complaints.
This didn't make many players very happy, to say the least. The problems have now finally been resolved and players can visit the sites again.
Unplanned Maintenance Brings FOX Bet and PokerStars US Offline
Due to an unplanned maintenance issue, US players were unable to access FOX Bet, PokerStars, and Stars Casino as of Friday, February 4. The sites, which are all owned by Flutter Entertainment, were then offline for nearly four days.
On Friday, FOX Bet's Twitter account announced that it was under maintenance: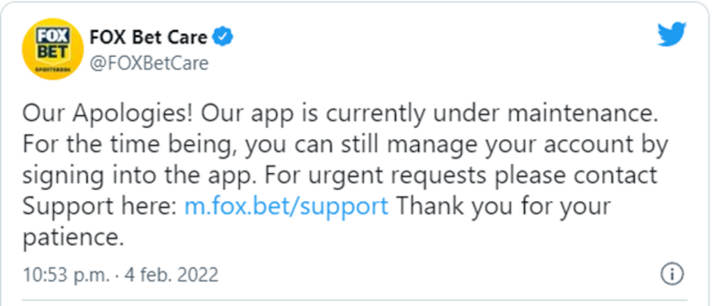 Normally, online casinos are only offline for a few hours when maintenance is involved and it always happens during off-peak hours.
It definitely took longer with FOX Bet this time, because three days later the problems were still not solved. To the frustration of the players, there was also no communication from the company.
Monday afternoon, three days after the sites went offline, players were finally informed with a new update: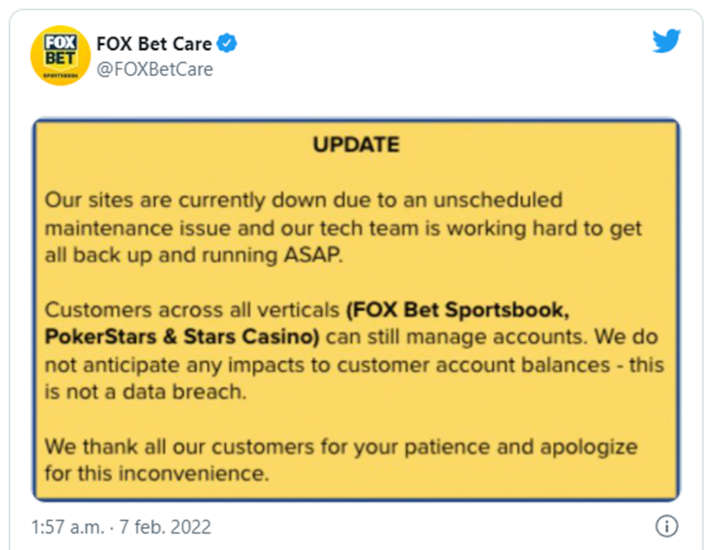 PokerStars Offline in United States
Meanwhile online poker site PokerStars announced on Friday that players from Michigan, New Jersey, and Pennsylvania would not be able to play tournaments until Monday.
In the end, PokerStars turned out to be completely offline in the United States due to this "unscheduled maintenance."
The announcements were criticized in the many reactions to the Twitter posts from FOX Bet and PokerStars. The tone of the announcements suggested that there was more going on than unplanned maintenance.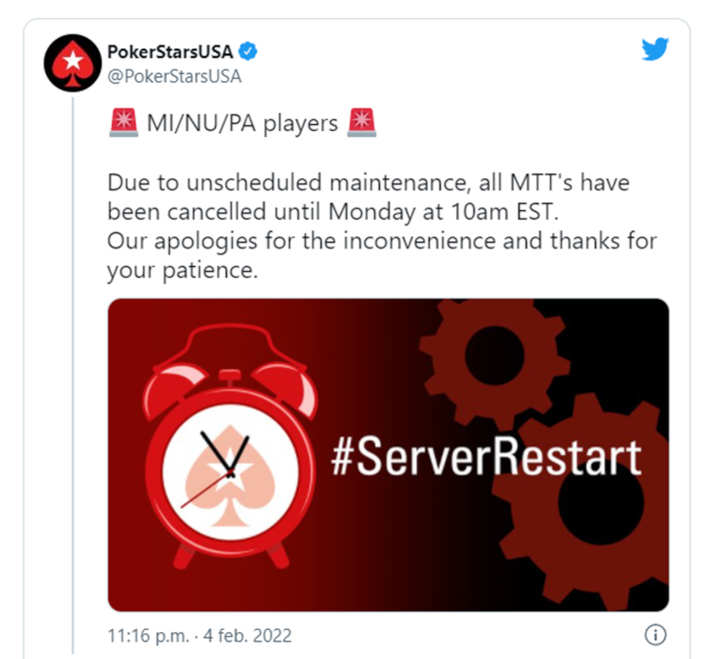 Players were immediately (and rightfully) concerned about the safety of the money in their casino, poker, and sports betting accounts.
However, the company announced via a message on Twitter that there was absolutely no reason to be worried. The official tweet stated that players could still manage their accounts and all balances were completely safe.
"This is not a data breach," announced Flutter Entertainment in their post to reassure players.
Quick Sum-up of the Situation
Even if it there wasn't a data breach, the company could have acted way faster. There is a lot of money involved and essentially players' account balances can be compared with regular bank accounts.
There is real money on the line, and it's only natural for the players to get nervous if things start to get out of control, especially when there is no communication on the issue.
That it takes a full two days to get a response about the safety of funds is not the best outlook for the company, and it could and entice poker players to switch rooms and punters to take their bets somewhere else.