How the War in Ukraine Affects the Eurovision Odds at Bookmakers
In most countries across the globe, bookmakers are only allowed to offer bets on sports matches, but in some other countries, this is different.
Bets can essentially be placed on all kinds of things, political events, stock market predictions, and other events, including the Eurovision Song Contest.
Today we take a look at the betting odds of global bookmakers in regard to this event, which shows an interesting shift in the Eurovision Song Contest, prompted by the invasion of Ukraine by Russia.
The elections in the United States or the Eurovision Song Contest in Europe are subjects on which bets are offered at some betting sites.
This is allowed and legal, as long as the sportsbooks have a license to do so in the markets where they offer such bets. Be sure to check your local law regarding this matter before placing any political or non-sports-related bet.
Bookmakers Expect Support for Ukraine
If we look at the Eurovision Song Contest, we see a special shift in the odds. Less than a month ago, the bookmakers were convinced that Italy would win the Eurovision Song Contest again.
In 2021, the Italians won with the band Måneskin thanks to the support of the public. This year the duo Mahmood & Blanco has to do it for Italy and the bookmakers think they are going to score high.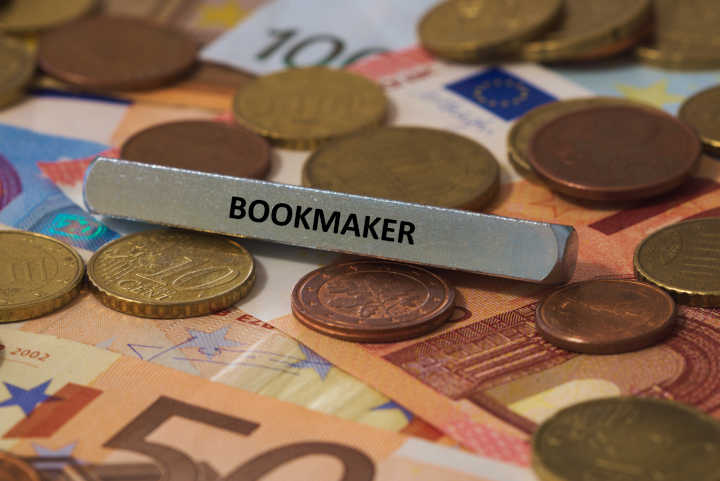 At the beginning of February, they were by far the favorites as the bookmakers gave the lowest odds for a win to Italy.
This was the case until Russia declared war on Ukraine and invaded the country. Support is being expressed all over the world and Ukraine is receiving aid from many countries.
The bookmakers expect that this support will also emerge during the Eurovision Song Contest. Ukraine's odds fell from 34.00 to 3.40 in the past few days.
Ukraine has a 25% chance of winning, according to the Eurovisionworld website. Ukraine's rise in the favorites list comes at the expense of a large part of the original top five.
Italy still remains one of the favorites but currently, Ukraine is ahead odds-wise.
It is interesting to see stuff like this happening from both a moral and a punter's point of view. Although one can never say or guarantee that Ukraine will win the Eurovision Song Contest, the country's odds have definitely increased.
It might not matter much who wins a singing contest when there are shootings in the streets, but it's certainly good to see Ukraine is getting support in so many ways.