How Is the Illinois Sportsbook Landscape Looking?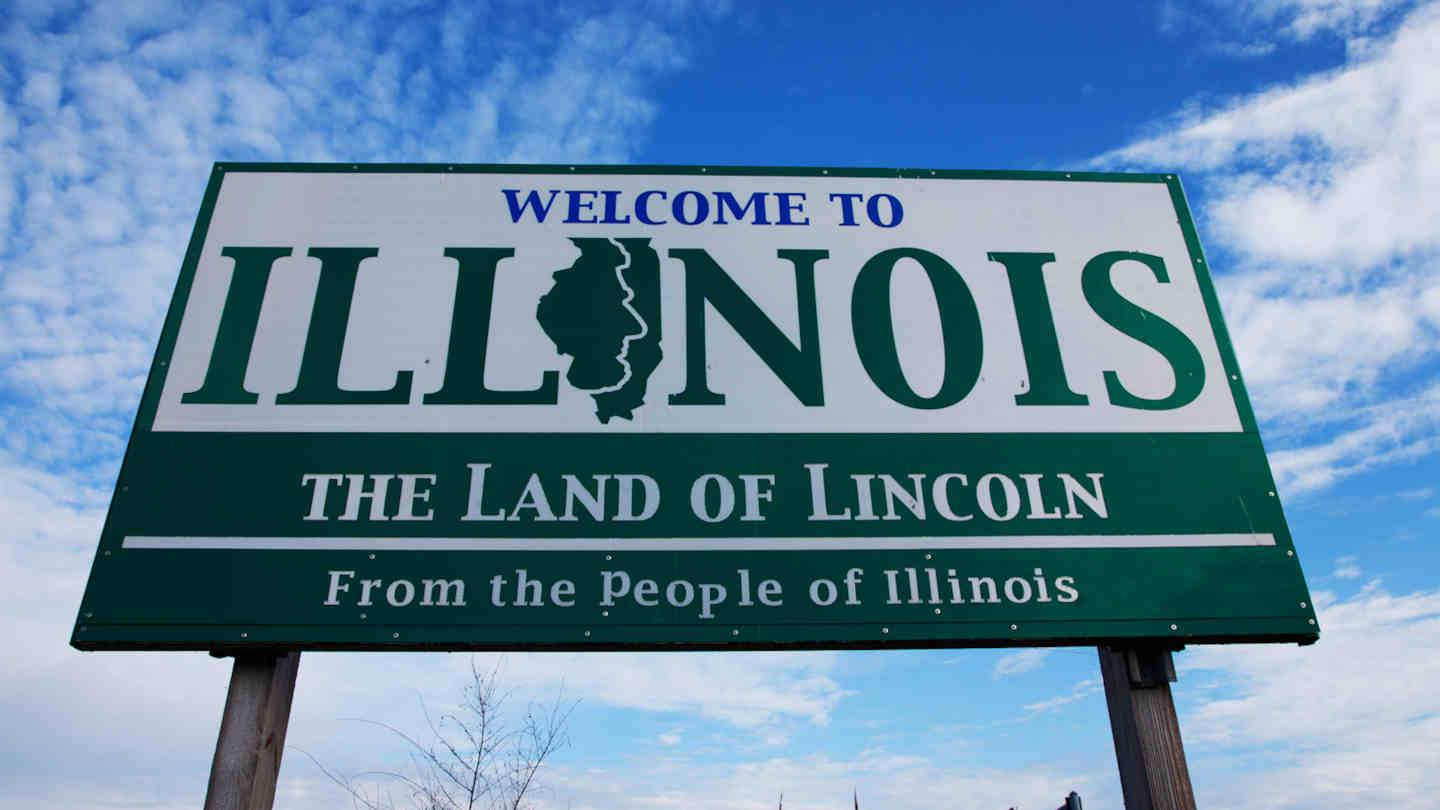 Illinois has been one of the most profitable states for the sports betting market since it was legalized within its borders.
With a market comparable to New York, it's unsurprising that the state is a top target for sportsbooks looking to capitalize on this new industry in the United States.
The latest operator to add its services to Illinois is Fanatics, which recently became a player in the sports betting industry.
Fanatics Purchases PointsBet's United States Operations
Originally started as an online sports merchandising retailer, Fanatics and its CEO Michael Rubin have recently broadened their horizons into the sports betting sphere and are currently operational in two states: Tennessee and Ohio.
With Fanatics's recent $150 million purchase of PointsBet — an Australia-based sportsbook — United States operations, they can now open their services to 15 U.S. territories, with soft launches already explored in Massachusetts and Maryland.
With the ever growing market of sports betting, more sportsbooks in Illinois are set to launch in the coming year alongside it.
As Illinois is already a widely successful, and still growing, sports betting market, it's clear why the state is one of Fanatics's top priorities with their new sports betting venture.
The final terms of the Fanatics deal to purchase PointsBet's U.S. operations are set to be closed on August 31st of 2023.
Rubin has gone on record to say that he expects Fanatics sportsbooks to be operational in 12-15 states ahead of the 2023-2024 NFL season, including in Illinois.
Effect of NFL Kickoff on Sports Betting Revenue
The start of NFL season has always been a significant boon for both sports betting handles and revenue for states with legalized sports betting, and Illinois is no exception.
In 2020, the first year that legal sports betting was fully operational in the state, sportsbooks handled $140 million and brought in over $7.6 million in revenue in the month of August.
With the start of the NFL season the next month, those numbers jumped to $305 million and $11.75 million respectively.
That trend continued the next year. In August 2021, Illinois sportsbooks handled just over $400 million and saw revenue of $32.7 million.
In September, the handle grew to over $596 million and the revenue jumped to over $44.5 million. 2022 was the same story.
Sportsbook handled over $564 million and raked in $64.6 million in revenue in August 2022. In September, the handle rose to over $831 million and the revenue followed suit to over $83.5 million.
Fanatics Looks to Be Ready in Illinois and 11-14 other states for NFL Kickoff
It's clear that the NFL season is a massive draw for new and returning sports bettors. If Fanatics were to be able to launch their sportsbooks in their targeted 12-15 states before the kickoff of NFL football on September 4th, they'll be entering the sports betting industry in those territories at the perfect time.
With Fanatics's purchase of PointsBet not set to be finalized until the end of August, Rubin and his empire will have their work cut out for them if they want to be fully operational by September 4th.
With Fanatics already having roots set in the sports betting industry, though, it could be a reality and one that will pay off handsomely, especially in the already wildly successful market in Illinois. The race is on to capitalize on the NFL's 2023-2024 season kickoff.