Top Ways to Gamble Safely Online
With online gambling and entertainment at their fingertips, organizations around the world are tackling a new kind of problem: the safety of players online.
While the issue of online fraud and money-related nuances is not new, the drastic increase in online gambling avenues has pushed the boundaries today. By the beginning of 2023, an estimated nearly 20% of the world's population participates in some form of gambling.
And, as this number crosses new records, online safety for gamblers is a rising concern. Though with new regulations and monitoring agencies like gambling commissions, software-based security, and so on, we are trying our best, self-awareness is the first step.
Thus, in this short article, we try to make newcomers aware of gambling woes and ways to gamble safely online.
The Legality of Gambling in Your Country
The first form of safety comes in the way of legal vs illegal gambling. If you are doing something illegal, sooner or later you will fall victim. Online gambling is a similar arena where many unlicensed casinos are still operating freely.
Because many beginners do not know of the same, they fall victim to bad experiences and are unable to withdraw their winnings. Further, illegal gambling businesses may face penalties and prosecution anytime.
Some countries have legal grey areas such as Canada, where citizens can choose to gamble online at offshore companies. There is a certain amount of risk but when one is gambling their money, they are likely to take risks.
So far, no citizen has been prosecuted for online gambling. However, in Kansas State of the US, the law is not so favorable. For example, even gambling at home is a crime and there are severe penalties for the same.
So, the legality of a country and gambling makes the market where backdoors begin to flourish quickly. Thus, for beginners who are not aware of these, the road can lead to a lot of trouble, if unlucky.
What About State-Sanctioned Casinos?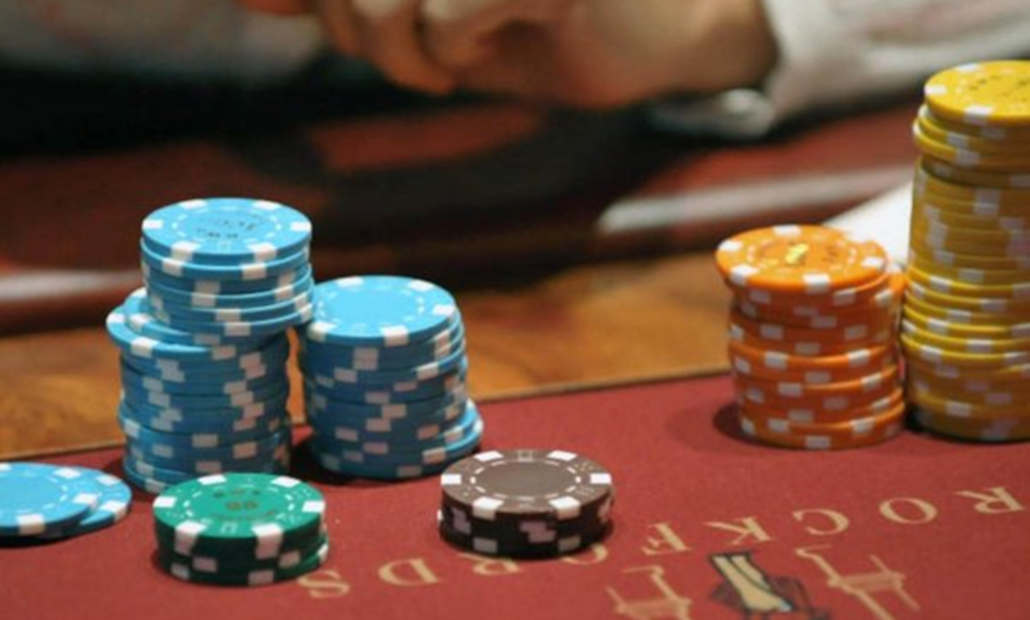 Yes, this is one argument that is often the ice-breaker in these debates. But, for many places just like in Canada or India, this is not an option. Many prefer online casinos because they have a far wide variety of games, good RTP slots, and so much more fun quality-wise.
These are big brands with millions worth of infrastructure behind them. Further, with better payouts and great marketing bonuses, players want to try their luck with offshore sites.
How to Choose Safety When Playing Overseas Sites?
As we just said, if you want to play overseas and take some risks, you must be aware that the laws of the land cannot help you. So, in case of any fraud or misconduct or any kind of privacy breach, your country officials cannot help you.
It is because the parties involved are from another place where you have no rights.
So, always begin with checking the licensing. Every reputed online casino advertises its licensing information on the "About Us" page or the bottom of the landing page.
This area holds key info like their official registered address, license and permit number, official validity, and so on.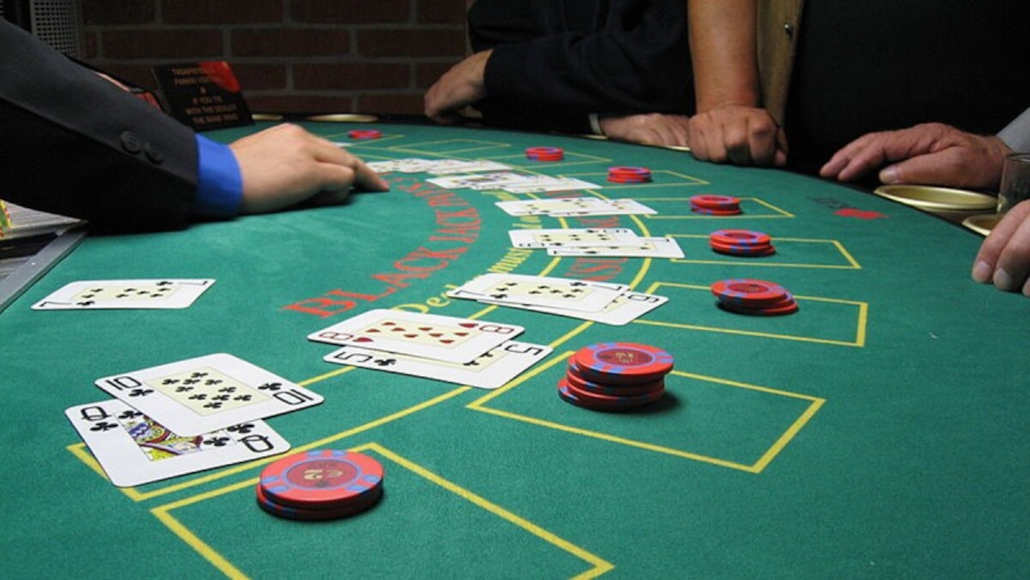 Privacy laws enable data safety today and laws like GDPR in Europe are a major step forward. So, if you are from the EU, you should also check on these norms and policies.
If there is an online casino that has offices in the EU, they should comply with these policies.
Another great thing we should talk about here is responsible gambling policies and how it affects safety in online gambling.
Responsible Gambling Policies and Safety from Addictive Gambling
According to online casino groups, this is a major attraction for today's gamblers because those who know about it appreciate it a lot. It turns out that UKGC, the Malta Gaming Authority, and even Curacao have also adopted this to ensure a better reputation and stricter control over online casinos.
It is a step to avoid getting a bad name for recreational activity and remove some of the taboos associated with it.
Gambling can quickly turn into an addiction for beginners who want to just win at least once. Because games of chance can compel you to keep playing more, it might lead to losing a huge amount of money that you cannot afford.
To avoid people from getting into this abnormal compulsion, certain policies are implemented in every online casino today. The licensed and regulated casinos have authorities that monitor the same.
So, if you want to play any authentic online casino, look for the words "responsible gambling".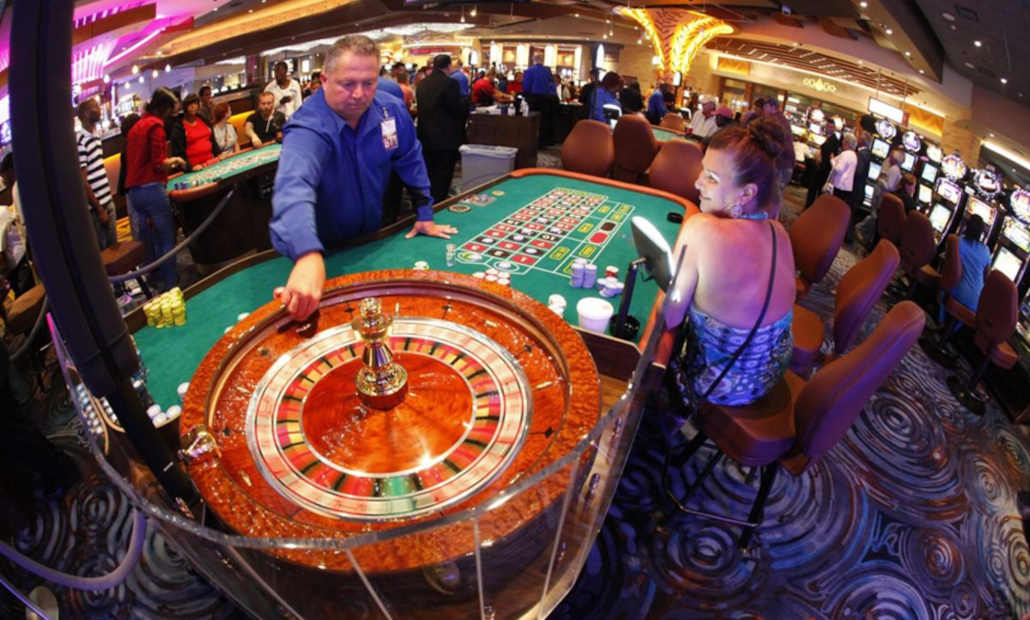 This allows certain settings in your online casino account that force you to preset a betting budget, cool-off period, deposit limit, timeout limit, loss limit, and so on.
Thus, when any of these events occur, the necessary actions are initiated instantly. Because of these practices, casinos today are far safer than ever before.
Takeaway Message
Thus, to offer a takeaway message, there are a few simple ways to gamble safely online.
First, check the licensing information of your online casino and check if it is legal to gamble there from your country. Check if their licensing authority has jurisdictions in your region.
Second, check for privacy and piracy laws, responsible gambling policies, and information regarding the same on their website. If they exist, then it is a good thing. Else, better to avoid them.
Third, do not fall for the highest bonuses and biggest rewards on jackpots. Most online casinos today compete with these tactics, but they are big traps that can lure you to risk unnecessarily.
You should also check for payment gateways and their availability in your location.
Finally, take your time and enjoy the games. Gambling is more about having fun than losing and winning money. This is why many online casinos have free-to-play games which offer a ton of options, too.
From free video slots to try out to free online live casinos, you can do a lot of stuff. This is safe for beginners and gives them the necessary experience to understand the market better. When you are aware of the bad stuff, you can take better decisions in the future.