Blazing 7s Blackjack Online Casino Game Review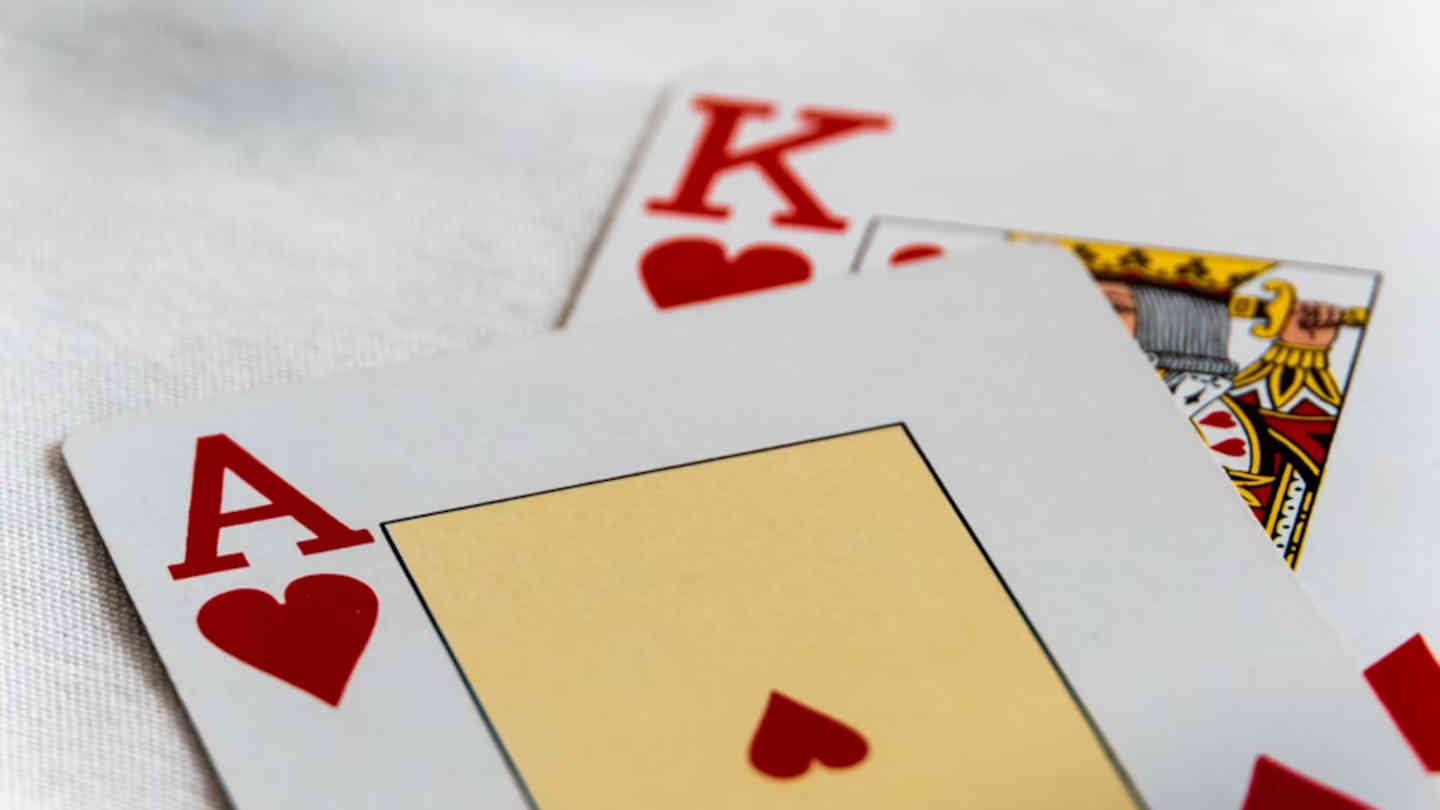 Blackjack is a super popular game, right up there with slots. But let me tell you, the Blazing 7s Blackjack game is something special. It's not like your typical blackjack game, oh no.
This one from Bally is a whole new experience for gamblers. And guess what? It's been creating quite a buzz lately.
So, what makes it so unique? Well, stick around because we're about to dive deep into all the awesome features this game has to offer in our review.
Based in Las Vegas, Bally is a renowned game developer known for its top-notch slots, table games, and card games.
With a long-standing history since the 1960s, it's no surprise that this company offers nothing but the best. Get ready to dive into an exciting world of gaming.
How to Play Blackjack Blazing 7s
Looking for top-notch entertainment in the blackjack category? Look no further. Our online casino game, Blackjack Blazing 7s, is specially designed to provide players with a rewarding experience.
You can wager as little as $10 or as much as $100 with a high payoff percentage and convenient betting options. The blackjack tables are simple to use, and you may even practice before playing for real money if you want to sharpen your abilities.
Prepare yourself for a unique and entertaining blackjack adventure.
When the dealer's opening card is an Ace in the game, you can choose to place an optional insurance bet. If the dealer gets a 21, this wager pays out 2 to 1.
Additionally, you have the option to split your hand if your first two cards are the same value, which means you can either play them or split them.
So, not only can you strategize with an insurance bet, but you can also make strategic decisions based on your initial cards.
Blackjack Blazing 7s Visuals and Sounds
Bally designed this game with one goal in mind: to give players the ultimate blackjack experience. With exceptional design, sharp animations, and a layout that will blow your mind, this game is a winner.
However, it doesn't stop there. Prepare yourself for smooth gameplay that will keep you engaged and an immersive sound effect that will transport you to the casino floor. Get ready to be blown away by the Blackjack Blazing 7s.
When you dive into the game, expect the delightful sound of cards elegantly shuffling and being dealt to captivate your senses. The audible cues don't stop there – even the placement of chips on the Blackjack table has its distinct sound effect.
To complete the immersive experience, a soothing background melody softly echoes, immersing you in the nostalgic ambiance of a traditional casino.
However, if you prefer a tranquil gaming session or simply don't fancy the audio extravaganza, the option to silence the sounds is at your fingertips.
The Blackjack Blazing 7s game is designed for all devices, from desktops to smartphones, so you can enjoy playing wherever you are.
Unlike other blackjack games, this one is specifically optimized for mobile devices and looks fantastic. It seamlessly adapts to your tablets and smartphones without compromising any of the game's features.
Special Features of Blackjack Blazing 7s
Immerse yourself in the captivating world of Blazing 7s Blackjack, where a hand of cards and a dealer await, just like in a brick-and-mortar casino. This exciting game is not only easy to play but also offers great winning opportunities once you grasp its dynamics.
Get ready to follow classic blackjack rules and potentially claim big payouts. To ensure you're well-prepared, here are the key features you need to know about this thrilling game.
3 Suited 7s: You can win up to 100% of your initial wager if you have three 7s in your hand.
Same Color 7s: You can increase your stake by 10% if you land the same color of 7s.
Different Color 7s: You still receive a respectable payment when you win three different-colored 7s; the payout is often 200 to 1.
First 2 Cards: You receive a payout of 25 to 1 if you are fortunate enough to initially hit two 7s in the game.
One 7: If only one 7 seems to be the first card you pair among the numbers you land, you can receive a payment of 2 to 1.
Is Blackjack Blazing 7s a good online casino game?
Are you looking to try your hand at a blackjack game? Look no further than the incredible Blackjack Blazing 7s game from Bally. This game is a favorite among gamblers for good reason – it's guaranteed to give you a thrilling experience and the chance to win big.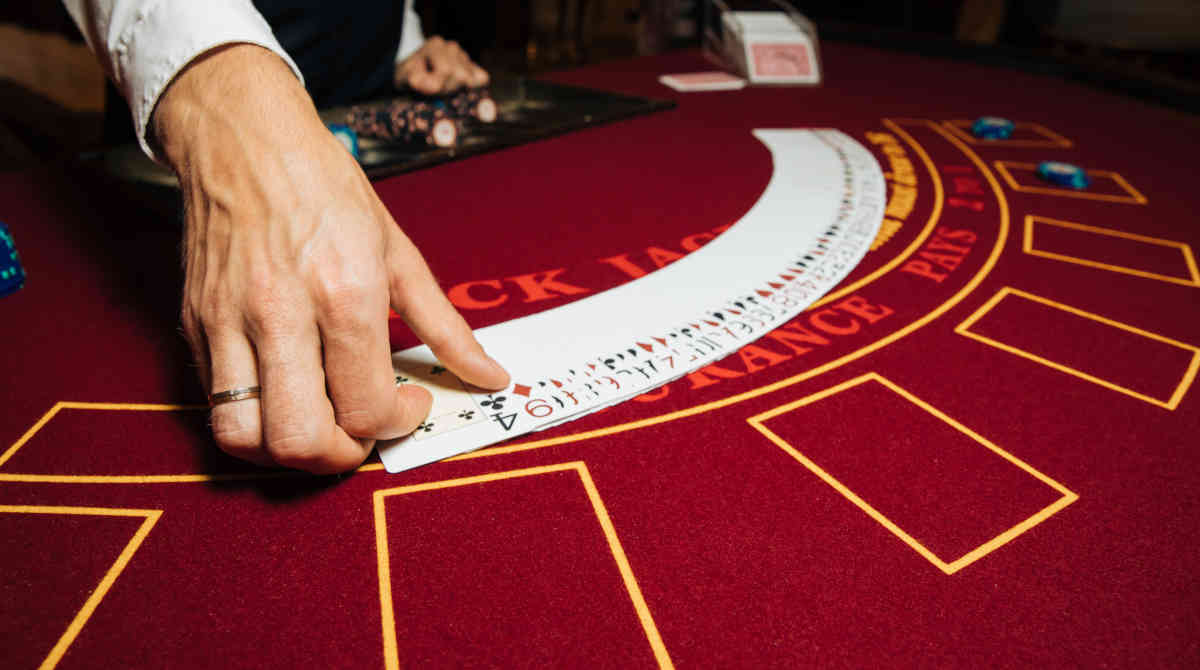 By employing the right strategy, you can maximize your winnings. And the best part? The amount you win is determined by the number of cards you deal with.
Don't miss out on this amazing opportunity to test your skills and potentially come out on top.
The Blazing 7s online casino game offers a high RTP and exciting winning potential when you successfully match three 7s. With its entertaining gameplay, this game adds a twist to the traditional blackjack experience.
For an enjoyable and rewarding gaming experience, we recommend playing the Blazing 7s on the FanDuel Casino website.